Pioneering an Ethical Digital World
With our technology, business, and design expertise, we bring together ambitious businesses and societies to shape our future the right way.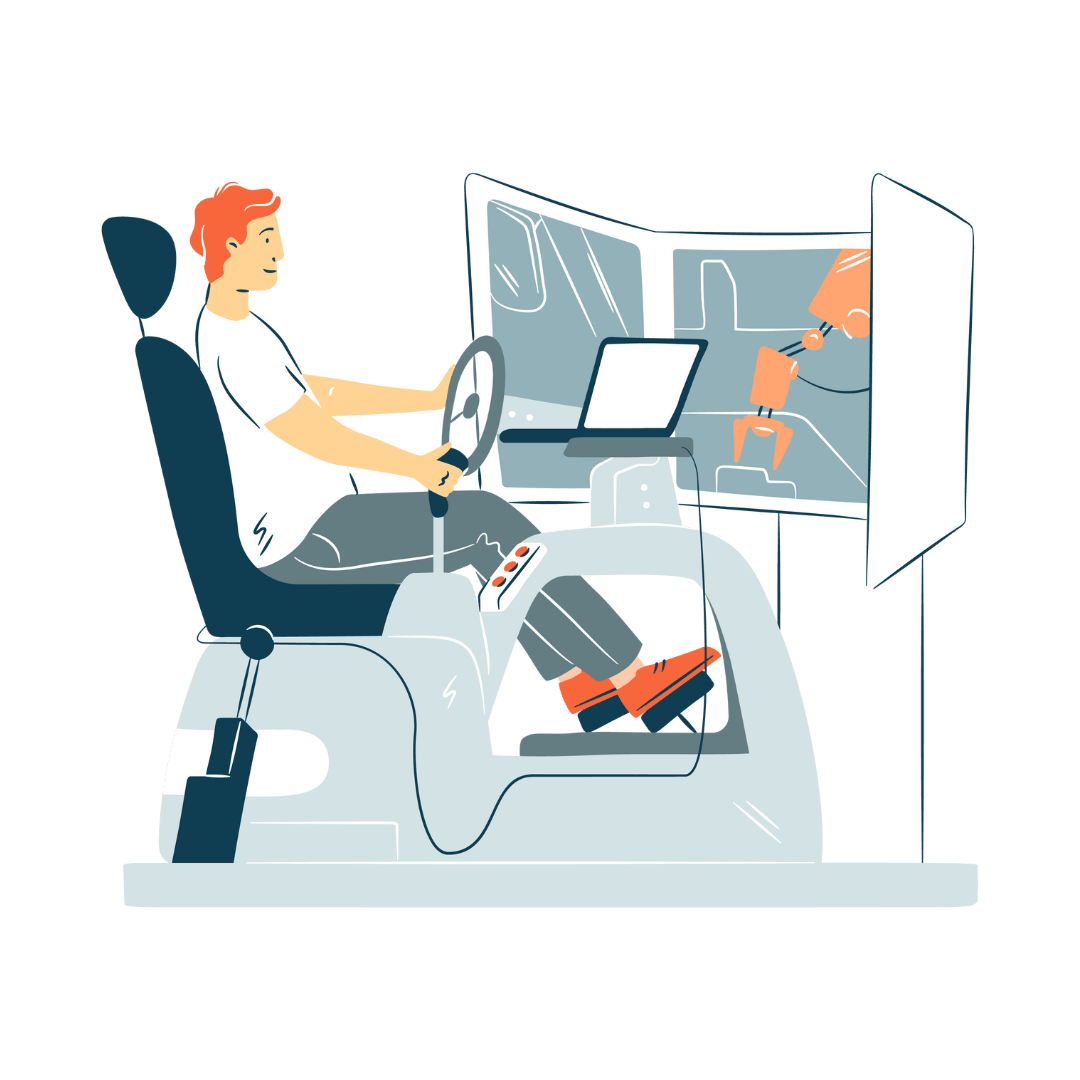 Acquisition
Creanex joins Gofore Group
Simulator manufacturer Creanex's expertise and solutions excellently complement Gofore's offering for intelligent machines' digitalised lifecycle. We warmly welcome Creanex to our community.
As pioneers in ethical digital transformation, we have a responsibility to shape the future the right way.
We use data & tech to serve human interests and positive development
Technology is an exciting enabler of many great things, but ignorance or carelessness with its pitfalls can have serious repercussions. We don't want that. Not on our watch.
Positive impact is profitable for BOTH business AND people
We evaluate our projects and partnerships through three lenses:
Is this good for our people
Does this meet our ethical standard
Does this support our strategy with impactful
It's about equality, inclusivity, accessibility and sustainability
Treating the different people and delicate nature around us with respect and care. Being mindful and proactive of these aspects in our daily work.
Creating positive impact in every step we take
Gofore exists to make a positive impact – for our customers, ourselves, and the world around us. It starts with us. That's why we treasure our culture of caring, transparency, and trust.
Our values guide our business: Gofore is a great workplace that thrives on customer success.
19

Offices around Europe

1400+

Goforeans

21

Years in business

149,9

MEUR Net sales 2022
Be the culture you want to be surrounded by
The work community, and therefore also Gofore as a company, is developed by the efforts of all Gofore people. We support the development of experts in a versatile way, taking individual needs into account. We care!
Some of our great customers
Konecranes

Rexroth

BMW

Ponsse

Metso-outotec

Voith

ABB

Helsinki

Elisa

KEHA-keskus

Digital and population data services agency

Vero

CSC

Kela

Deutsche Bahn