Save resources by entrusting maintenance to the experts
Continuous services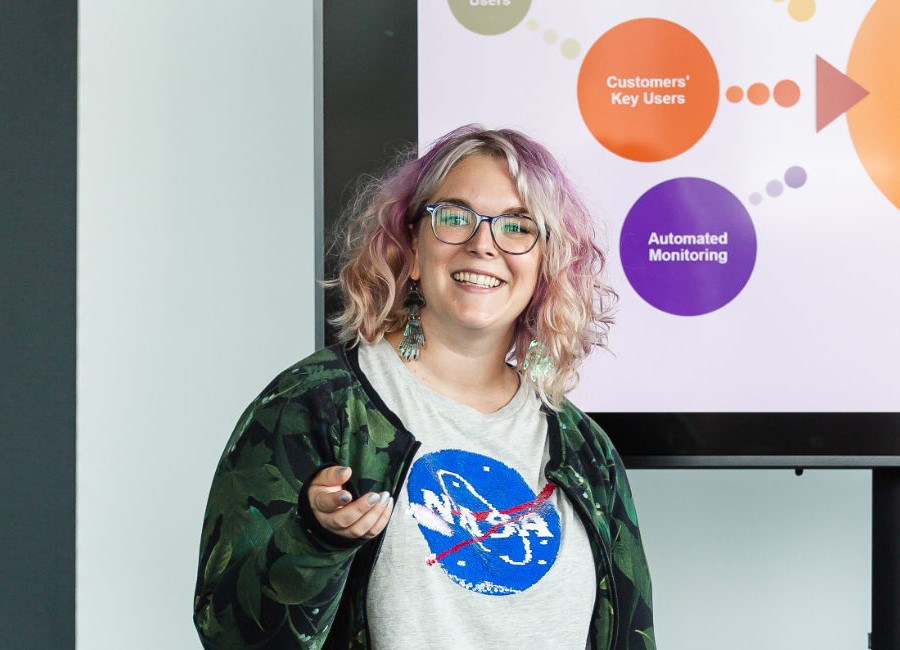 Continuous services ensure your services and applications will work as intended throughout their life cycle.
By taking care of your software, infrastructure, and cloud maintenance needs, continuous services will help your business perform better.
Maintenance experts at your service
Liberate yourself from maintenance issues
Keep focusing on your core business and let others take care of the rest
Service desk, at your service
Maintenance is much more than it used to be. Today trained service desk specialists are the ones dealing with your concerns
Specialists add their competence to yours
Multiple systems knowledge, programming languages and infrastructures, ready for your service when you need them.
Boost efficiency by automating routine tasks
Let robotics and automation handle mundane tasks for you
When to start?
Continuous services are about taking ownership and improving your maintenance operations, in addition to proactively offering better solutions and future development. You are able to reduce risks and achieve higher productivity through freeing up your resources. Above all, you'll have greater peace of mind. Let's start collaboration today!
Ready to start? We are ready when you are!
Jussi Puustinen
Pilvi- ja jatkuvat palvelut