Tampere, Finland, May 02, 2019 — Gofore, a Finnish digitalisation specialist with international growth plans, today announced that it has joined the Google Cloud Partner Program as a services partner giving Google Cloud customers the ability to benefit from Gofore's cloud capabilities.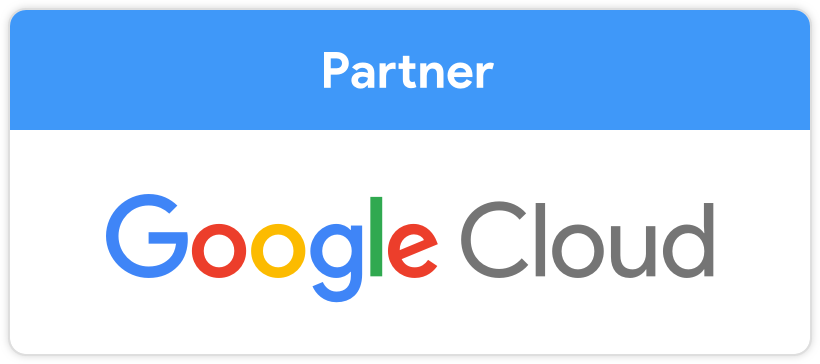 Google Cloud Platform is the 3rd big cloud provider Gofore has partnered with (AWS, Azure and now GCP). We're proud to be GCP's 8th partner company in Finland. This bolsters Gofore's standing as a leading Cloud Platform consultancy company.
As a Google Cloud partner, Gofore offers customers consulting services no matter what their technology is, whether moving to a cloud system, or planning and building their own cloud infrastructure. In addition, we provide reliable service management on different platforms.
Key features of Gofore's cloud offering include:
Agile Application Development with modern tools and technologies
Cloud consulting in all aspects of the cloud
User training, workshops
The Google Cloud Platform brings many benefits to our customers including:
A truly global private network
Great developer experience (When asked, most developers would prefer to use GCP for their new projects)
Google Cloud is the clear leader in the AI, ML and container market space
Saving costs utilizing the performance and scalability of the Cloud
A data centre in Finland for lower latencies for our clients in Finland
Whether you need help with Big Data and creating Data Pipelines, software development, lift and shift or creating cloud infrastructure, Gofore has your back. We have over 7 years of Cloud experience delivering complex customer projects and creating value for our customers.
"Gofore is excited to join The Google Cloud Platform Partner Program. This partnership allows us to expand our proven expertise in the Cloud, bring the benefits of Google Cloud Platform and provide additional value to our customers.", said Timur Kärki, CEO, Gofore.