Over a half of Goforeans invest in Gofore through the Crewshare share saving plan alone. Ownership and a profitability-based salary model incentivize everyone to a good joint performance effort. I spoke to Senior Consultant Joonas Huhtakangas, one of Goforean shareholders.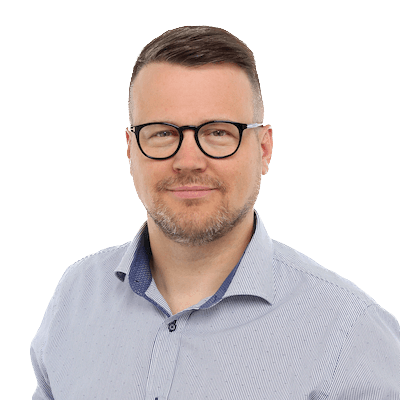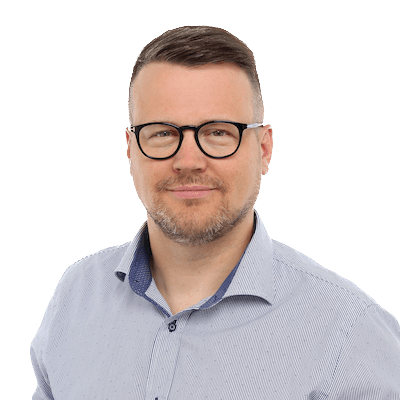 Joonas, how long have you invested in Gofore's shares?

– I have invested in Gofore's shares since the Silverplanet acquisition, since summer of 2019.
Did you/do you invest through the share saving plan or directly in the stock market?
– Originally I bought shares directly from the stock exchange and now through the Crewshare saving plan.
In the plan, we get shares at a small discount, and it has an added incentive of free bonus shares after a few years of ownership.
How have you liked the share saving programme?
– I like the programme and these days I own Gofore only through the share saving programme.
If you have a comparison to other kinds of incentive programmes, how have you found them vs. Crewshare?
– I have known a few. My experience is that Gofore's programme is very good compared to similar plans that are directed to the entire staff, and the profit, especially with current price development, has been more than adequate.
What else do you have in your portfolio?
– Tesla, F-Secure, Nordea and different funds. At the moment, I don't do direct share investments, ex. Gofore's CrewShare, but instead choose ETF funds that have small costs.
What does being a Gofore shareholder mean to you?
– I don't see share sales and purchases so much as ownership, rather as an investment.
What kind of things in Gofore's performance do you keep a special eye on?
– Continuation, despite Gofore's good long-term growth and at least equally good profitability. I find Gofore's share undervalued still.
In what way and how often do you follow Gofore from a shareholder's viewpoint?
– Quite actively, mainly through stock exchange releases and analysis coverage.
What, in your opinion, makes Gofore a good investment?
– I think Gofore holds a lot of unleashed potential. That combined with a good reputation and continuous good performance makes Gofore a good investment in my view.

Emmi Berlin
IR Lead