Turn sustainability from a cost to return and central part of your business
Sustainability data and ESG reporting
Would you like to give your company's sustainability experts more time to focus on work that actually promotes sustainability? The EU's directive on sustainability reporting will be applied starting from the beginning of 2024, so now is the time to start making more use of digitalisation in managing your sustainability data. Better management of ESG data turns data into information that creates value now and in the future.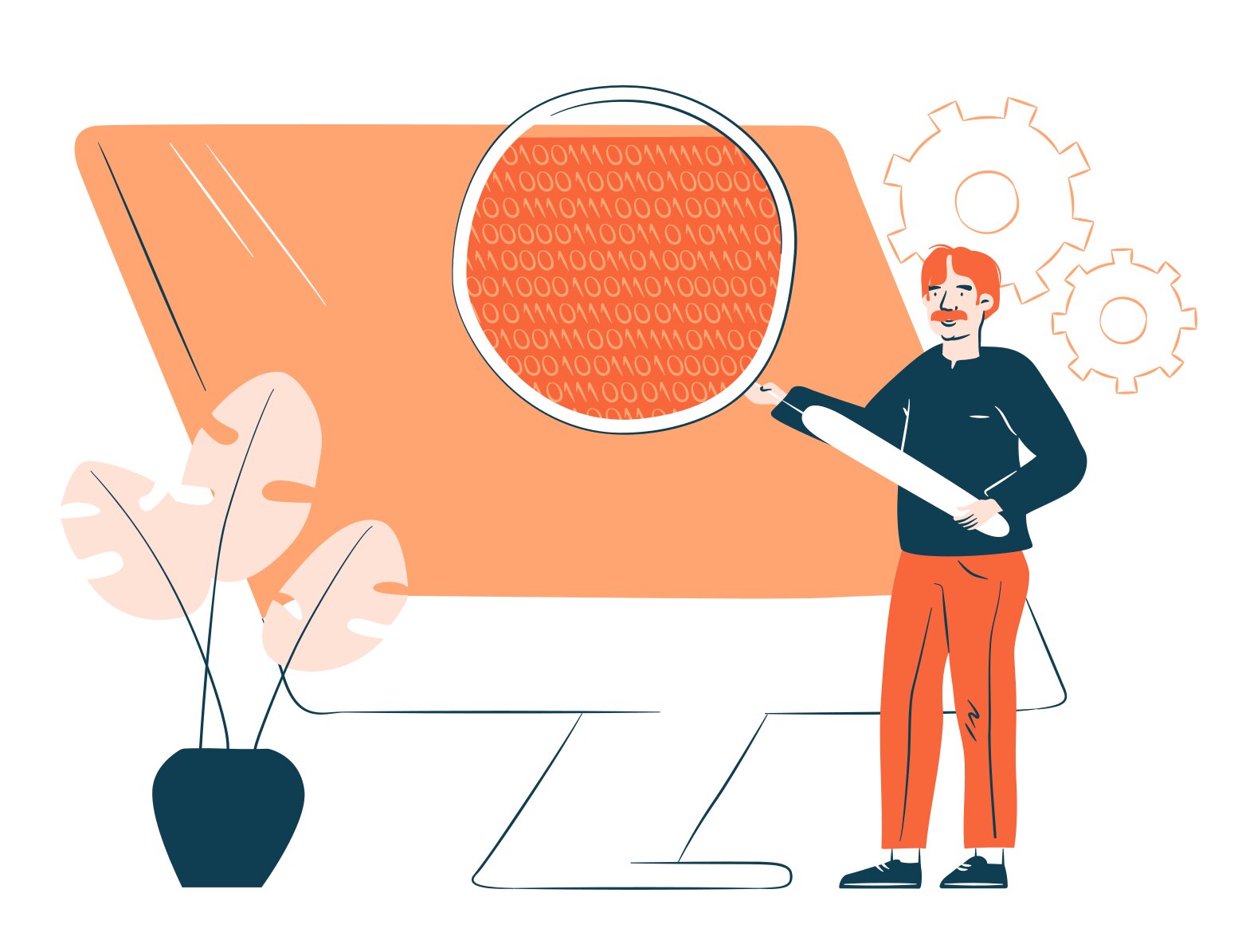 Do you need support for the digitalisation of sustainability data, data collection, larger projects involving sustainability data system change or system procurement? We understand the challenges in sustainability data management, such as issues related the quality, analysis and verification of data.
Benefits
Why digitalise the management of ESG data?
EU legislation guiding towards verifyable data
The EU's Corporate Sustainability Reporting Directive (CSRD) will be applied starting from the beginning of 2024. The Directive will make sustainability reporting mandatory to a broader set of companies. It also requires systematic and structured development of sustainability data management. In addition to CSRD, CSDDD (Corporate Sustainability Due Diligence Directive) as well as directives on Ecodesign and so-called Green Claims place ESG data at the core of business activities.
Ensure high-quality and up-to-date reporting
Collecting sustainability data is often manual and time-consuming work. The necessary information and sources of information are various, and the availability and quality of data often pose challenges as well. Overlapping and, in the worst case, repeated reprocessing of information makes data collection challenging and ineffective. By developing the cooperation between your sustainability and IT departments, you can ensure that your company's digital capability is being developed as well, from the collection of sustainability data to its utilisation.
Reduce risks
By developing your company's digital capability in the management of sustainability data, you can ensure business continuity, improve risk management and increase the resilience of your business. However, it can be difficult to correctly target any measures if you don't have a full picture of your company's sustainability data. When your ESG data is structured and systematically documented, it is also easier to verify. Gofore can help you compare different kinds of ESG software, so that you can choose the one that works best for you.
Utilise the collected information in your business activities
Improve the quality of sustainability data and the management of data by combining data with your company's financial information. You can utilise the collected data more efficiently for various purposes. You can evaluate, measure, monitor and make predictions of your company's sustainability work more easily, regarding both your own operations and the entire value chain or develop more sustainable products/ services and new business. Developing the management of ESG data helps speed up the external sustainability reporting in digital form. Through digitalisation, sustainability can be turned from a cost into something productive by bringing ESG data the core of your business activities.
How to successfully digitalise sustainability data?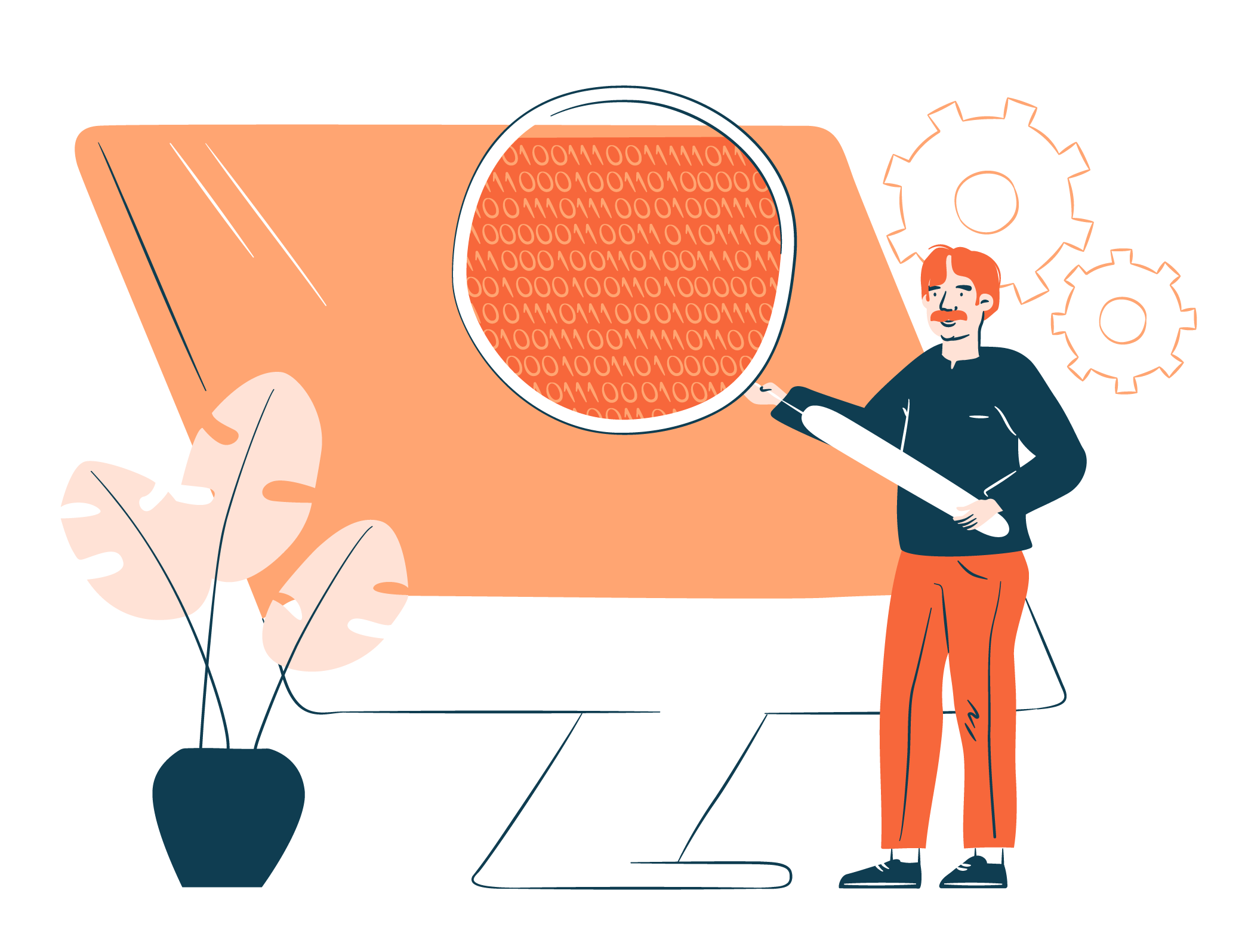 UNLOCK THE SUSTAINABILITY DATA
Tools and steps to increase understanding:
Mapping the current state of ESG data
Business case study/POC
Designing the ESG data/system solution
Procurement consulting
Improving the availability of data (solutions for collecting data, service design)
Digitalising the sustainability report
Quality assurance/testing
Our customers are particularly interested in: System and information architecture, enterprise architecture EA, service design, procurement consulting, data & AI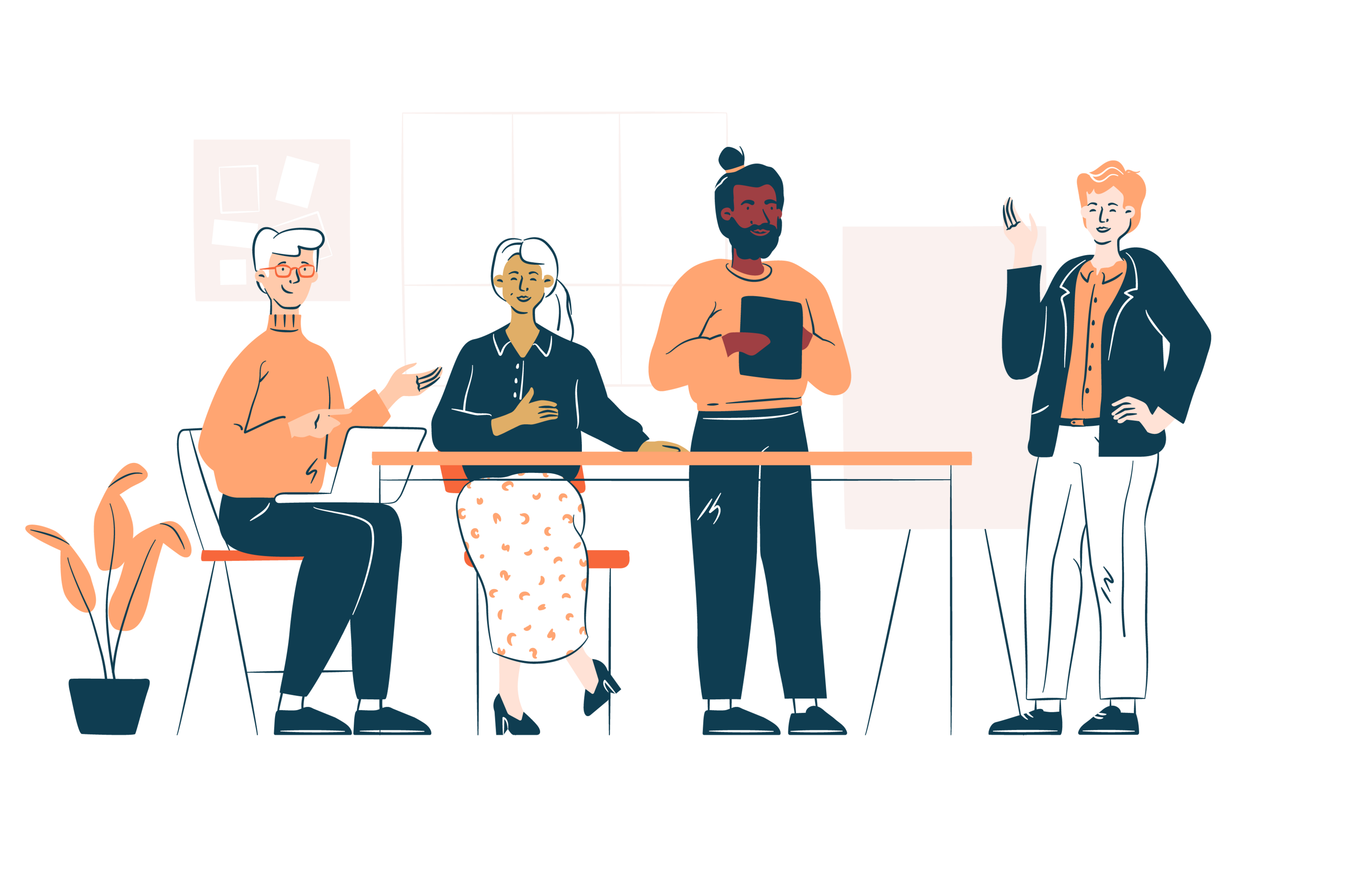 DESIGN SUSTAINABLE BUSINESS
Tools and steps to implement the change:
Strategy updates / developing ESG metrics
Concepts for sharing/utilising ESG data
Developing data analytics, technology experiments
Knowledge-based management (Business Intelligence) solutions
Our customers are particularly interested in: Management consulting, Enterprise Architecture, service design, data & AI.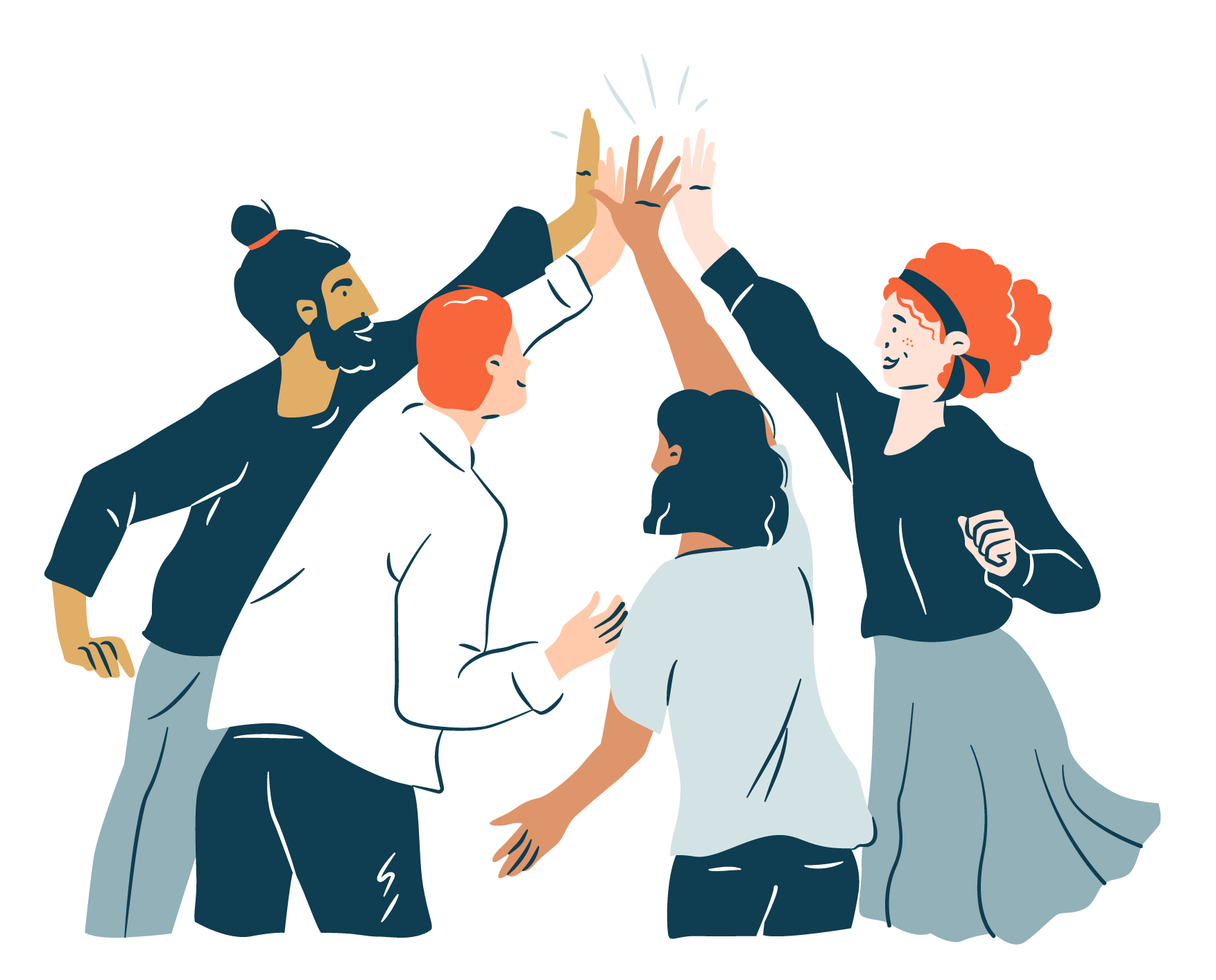 INSPIRE SUSTAINABLE ACTIONS
Tools and steps to maximise the benefits of the reform:
User research
Support for implementing ESG solutions
Change management
Our customers are particularly interested in: Service design, UX, management consulting, change leadership.
See more from our successful customer cases
Our experts' views on modern ways of working
Our lenses for success
Business-wise
Sustainability is changing businesses. Lead the change and make decisions that serve a purpose and create positive societal impact. Secure your business and pave the way for future growth.​
Ethically-balanced​
Widen your approach to cover not only the user's needs but also the needs of the surrounding environment. Only by considering the diverse needs of all your stakeholders you can create services that are economically viable but also sustainable.

Human-centric​
In everyday life people are taking the initiative. Make sure that you put people in the center of your sustainability strategy and increase the likelihood of reaching your sustainability objectives. 
Technology-savvy​
Technology acts as a co-pilot in sustainability transformation. Together with data it can accelerate the change, solve complex tasks in no time and ultimately save your resources.​