intelligent industry
The next-gen industry is about informed optimisation to produce more from less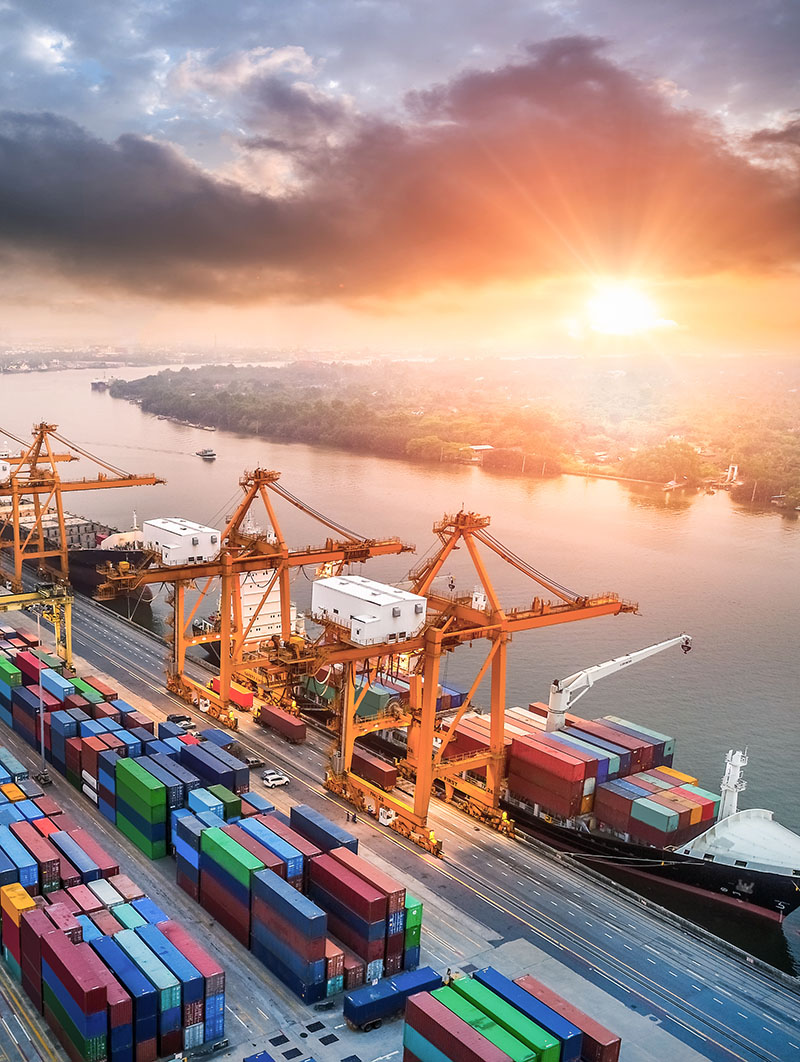 We can't afford to do things like we're used to. Change is inevitable – are you prepared?
Let's roll up the sleeves
The increasing demands and wellbeing of our planet calls for huge efficiency leaps and innovation in the industry sector. This requires both courage and conscious, holistic rethinking of the whole value chain. Be digital or die, is closer than we think.
Digitalisation empowers us to process the complexity behind these new demands – optimising both performance and social responsibility – a successful industry 5.0 and beyond.
Future-proof your business
Digitalised Product Life Cycle
Designing, manufacturing, and managing the digital core in a physical product
The Successful ERP Renewal
A holistic approach to renewing core business processes and systems the right way
Sustainability Data Reporting
Get your organisation equipped to handle sustainability data according to new regulations
Gofore's broad expertise with both technology and people-driven transformation has framed our four lenses for building the industry of a new era
The essential elements of a successful transformation
Business-wise
Building a solid foundation for business acceleration requires an understanding of the complex system your operations, stakeholders, and ecosystem make.
Insights & vision as basis for renewal & innovation

Mitigating business 

risks, improving 

stakeholder 

experiences
Ethically-balanced
Positive development is catering to diverse needs and minimising the harmful impact on business, people, and planet.
Inclusive & accessible services
Data privacy, security & ethical AI
Environmental sustainability
People-driven
Technology is ultimately a means to serve people. A successful renewal considers the needs, benefits and change support of the people using it – from the get-go.
Designed for people
Sense of belonging & participation
Adopting new mindsets & behaviour
Tech-savvy
Technology is the enabler of development and growth. Systems should be designed and built to scale and adapt to future demands.​
Forward-thinking architecture & technology choices
Utilising data, automation & AI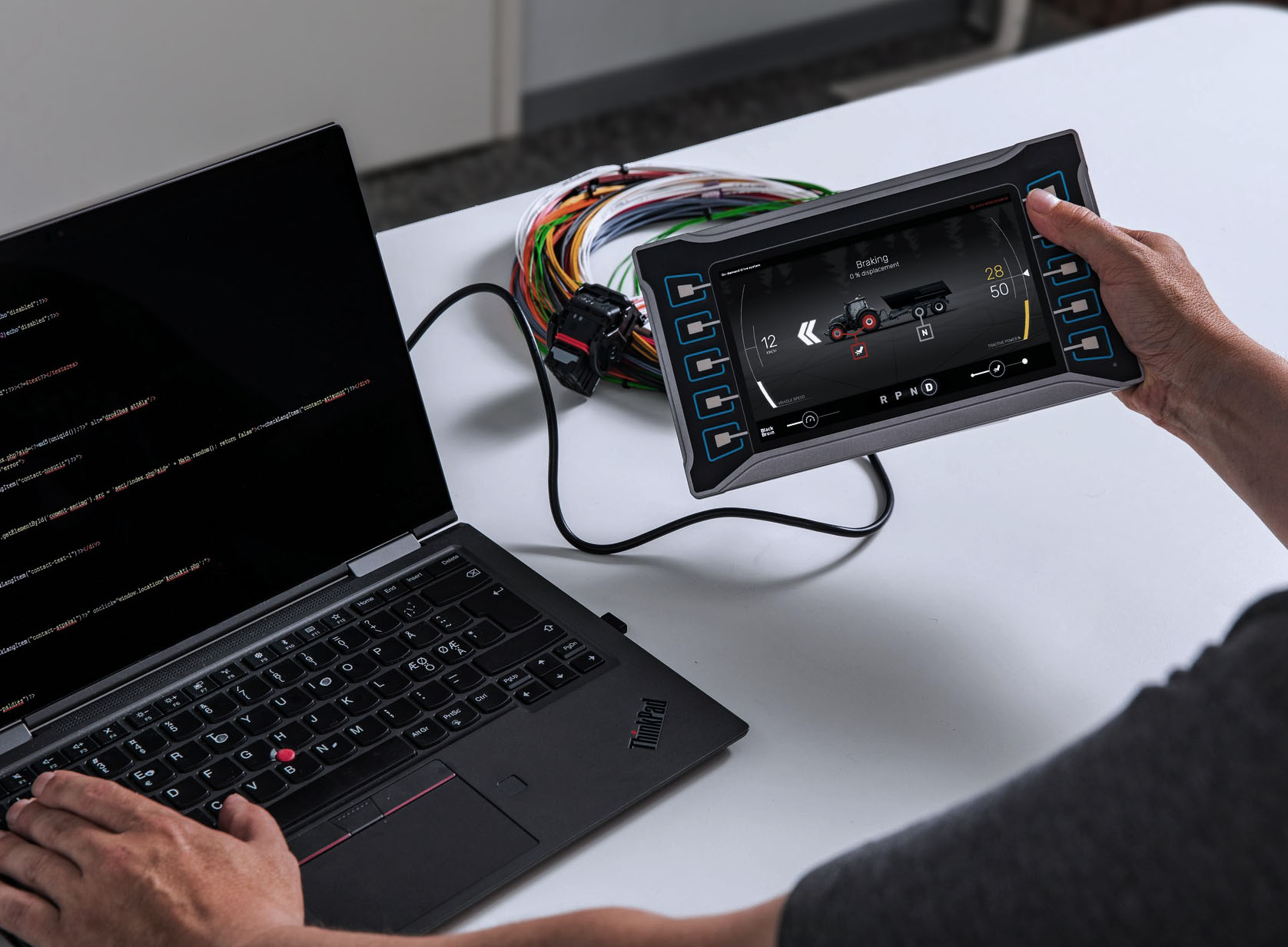 Intelligent industry in practise
Let's talk about the future of industry
Ari Hirvonen
Intelligent Industry